Cooler cities
–
a solid reason
Cooler cities
–
a solid reason
Cooler cities
–
a solid reason
Nowhere else is global warming, and the rising temperatures associated with it, so clearly felt as in our towns and cities. In the summer months, surfaces sealed with asphalt and concrete do not cool down and, in case of heavy rainfall, are unable to absorb water. The consequences of this are heat islands in the summer, flooding and inundated basements when it rains. Meaning that life in the city is becoming not only more difficult but also less healthy.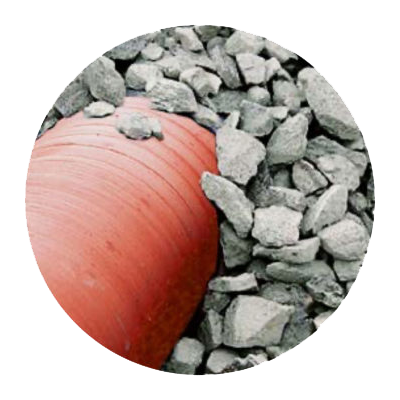 The foundation for a better climate in our towns and cities is an optimal provision of trees and green areas.
The solution lies in so-called Sponge Cities, where space is left in the ground for rainwater and for trees: space to breathe, to grow and to store water. So that green areas and trees can cool our cities and make them habitable even during longer periods of drought or heat. For these sponge cities, space is needed underground. In pipe trenches with robust and root-resistant piping systems, this space can be made available to a sufficient extent. Ductile iron pipes with their flexible joints and with a cement mortar coating are robust and root-resistant and so are an important key to cooler cities.
Sustainable and long-lasting products for sustainable urban planning – more than solid reasons.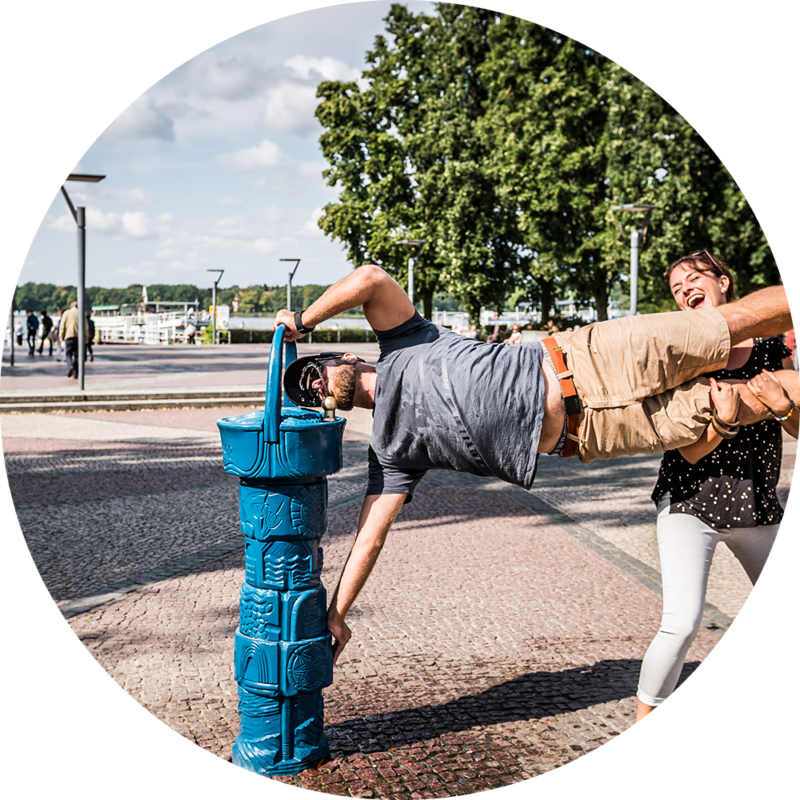 The hand-crafted drinking fountains in cast iron provide locally sourced mains water and reduce the waste from plastic bottles in towns and cities considerably.
With drinking water made accessible to the public free of charge, the quality of life is increasing in towns and cities. Particularly in summer when temperatures are soaring, thirsty passers-by enjoy refreshment – fast, uncomplicated and environmentally friendly. And that is not the only thing: the drinking fountains with their ductile cast iron piping systems ensure neutral-tasting, always fresh drinking water while sustainably reducing the consumption of plastic bottles.
Sustainable and long-lasting products for sustainable urban planning – more than solid reasons.