#reduceplastic
–
a solid reason
#reduceplastic
–
a solid reason
#reduceplastic
–
a solid reason
Plastic is ubiquitous and it is difficult to conceive of our everyday life without it. But we are learning more and more about the growing risk which plastic represents for us and our environment. For our good ground we recommend pipe systems made of ductile cast iron.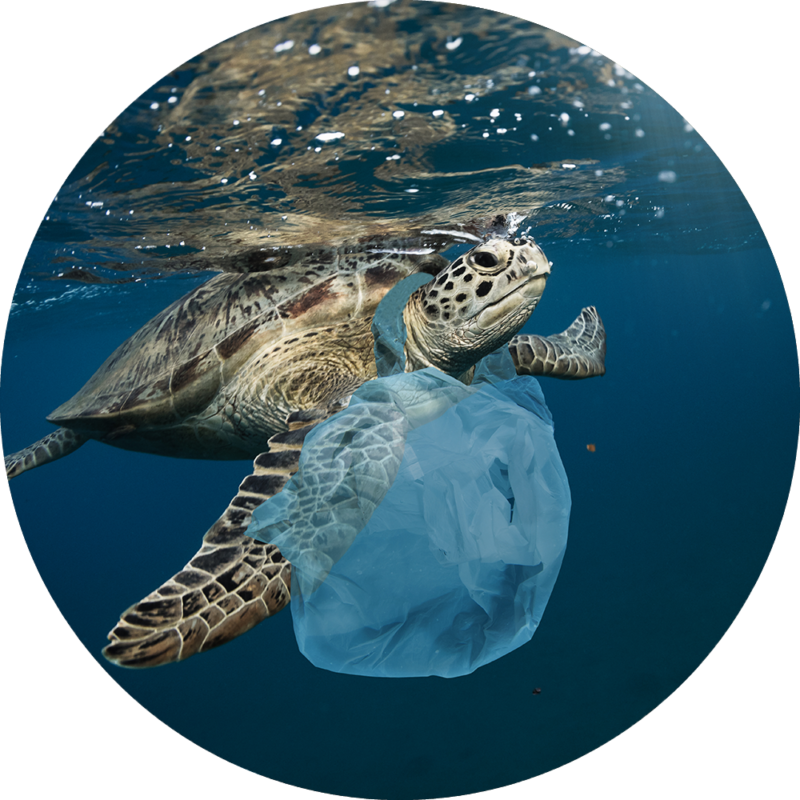 Plastic does not belong in the sea!
Not only recyclable but also part of the circular economy – more than solid reasons.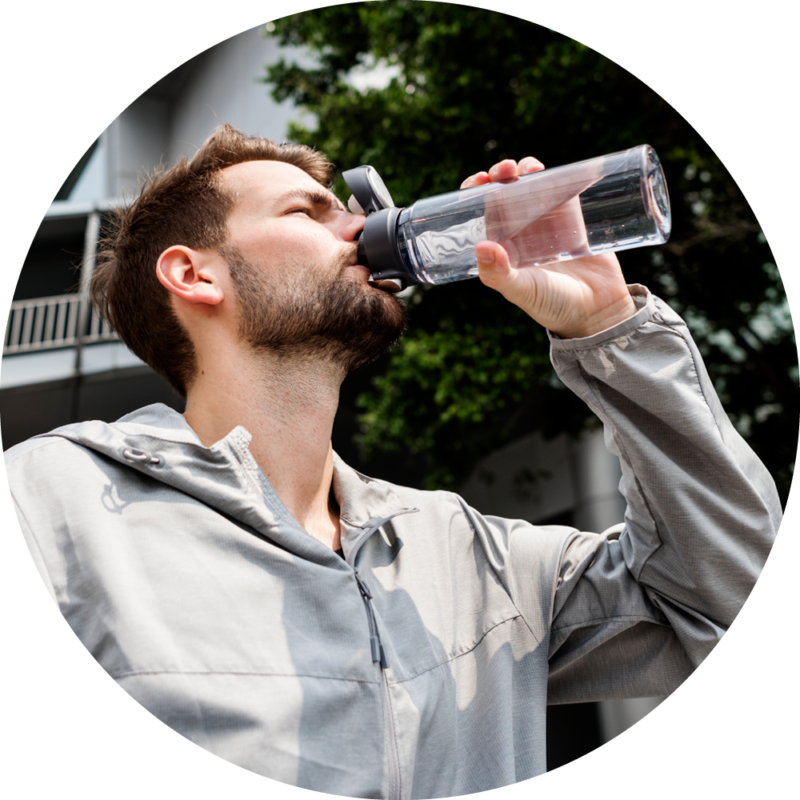 Plastic does not belong in the sea! And not in our soil either. And least of all in our drinking water!
Locally sourced mains water supplied via the municipal drinking water network is good for the environment. Mineral and table water, by contrast, is filled into bottles and transported by road, which requires a thousand times more energy than is needed for the provision of mains water from the drinking water network. The use of ductile cast iron drinking fountains, such as those used in Berlin for example, supplies thirsty people with fresh, cool drinking water quickly, simply and free of charge and sustainably supports the environmentally friendly consumption of drinking water. The drinking fountains can be used as "refill stations" and so combat the mountains of plastic bottle waste.
Refreshing, uncomplicated and sustainable for the environment – further a solid reason for #reduceplastic and ductile iron pipe systems.