Regional manufacturing
–
a solid reason
Regional manufacturing
–
a solid reason
Regional manufacturing
–
a solid reason
Durable, recyclable and regional: our cast iron pipe systems are not only sustainable in the production of the material but also in terms of transport because they are produced in our European factories. So we are providing important jobs for the region and avoiding global transport routes.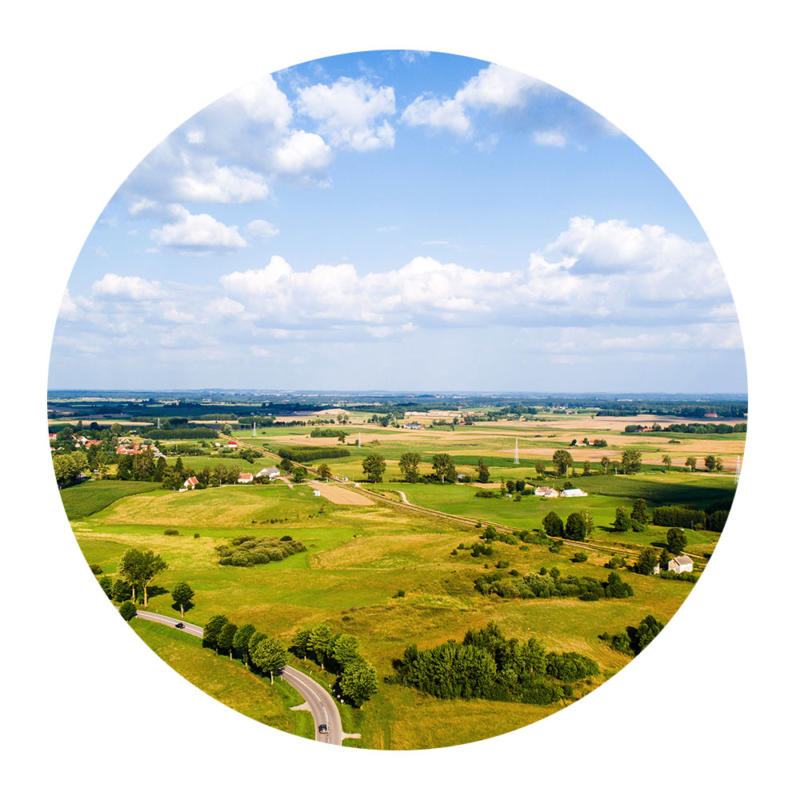 It is not just a matter of health of nature but also of health of the region
But a sustainable production process offers even more advantages: we can ensure that our claims to environmentally friendly production continue to be safeguarded and all stages of production are independently optimised. In doing this, we are building on the many years of expertise of our colleagues, which is substantially responsible for the high quality of our products. This means that ductile iron pipe systems, produced in Europe, stand for more than simply a reliable supply of drinking water.
They bolster the regional economy and produce good soil on which we can build – more than solid reasons.