Partners with vision
–
a solid reason
Partners with vision
–
a solid reason
Partners with vision
–
a solid reason
It takes many different processes to produce a ductile iron pipe. Equally, it takes many committed people to prepare the ground for a good future. For this reason, we count on our network of reliable partners with whom we enhance and extend our ductile iron pipe systems.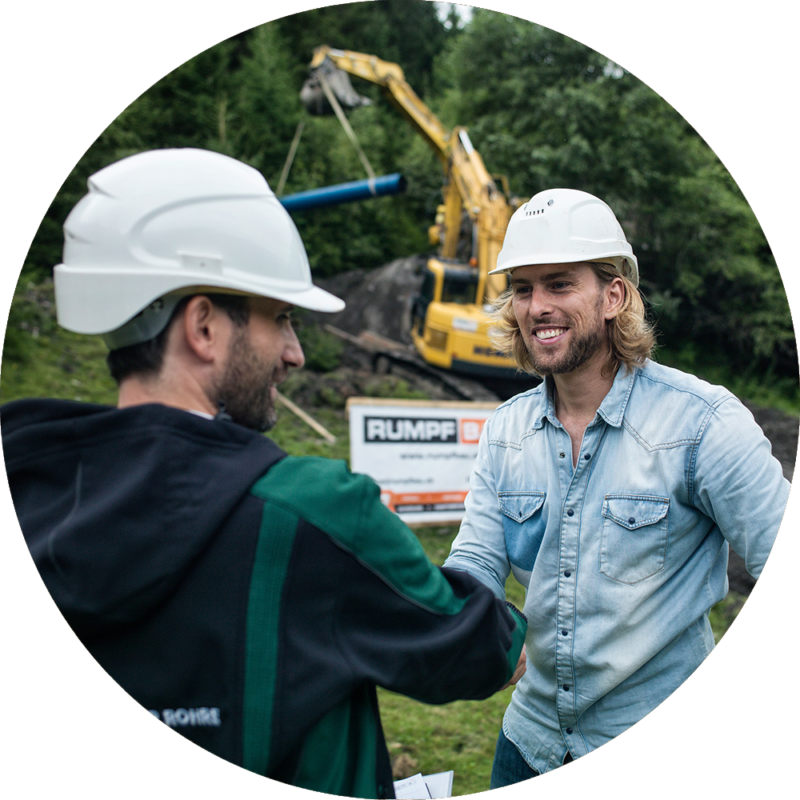 A reliable network of partners – for a reliable drinking water network.
By working together with the right partners, it is possible to act locally and change things globally: EADIPS, with all its member companies, stands for sustainability, best water quality, #reduceplastic, security of supply, regional production and conservation of resources.
All these are solid reasons on which we are building and for which we work with a first class product for our soil, namely ductile cast iron.