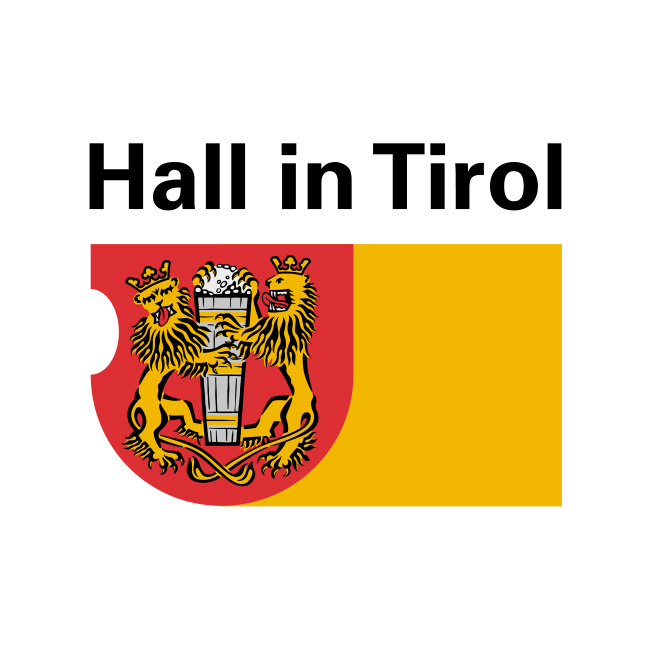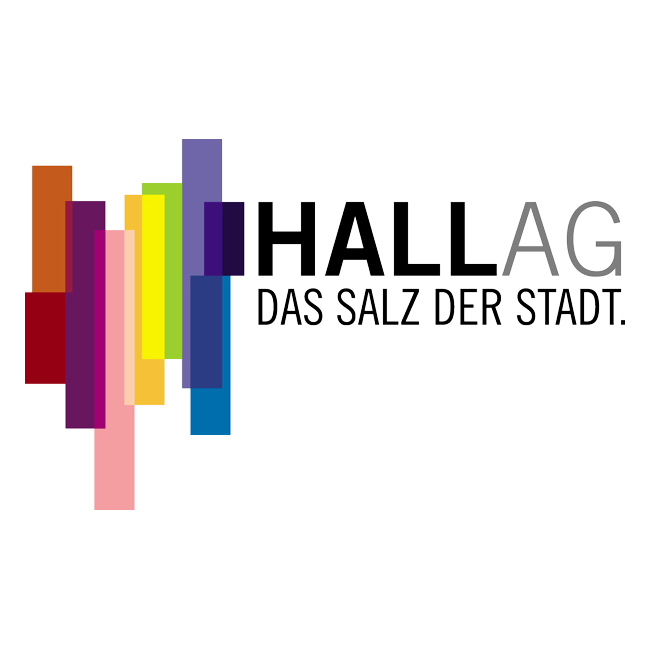 Long-standing partners
–
a solid reason
The municipality of Hall in Tyrol and Hall AG as the water supply company are partners of the "Solid-Reason" initiative for soil and water protection. The partners attach particular importance to "Short distances" and the "The resources cycle". By procuring local products and offering local services, they not only live exemplary environmental protection, but also guarantee the population a secure water supply.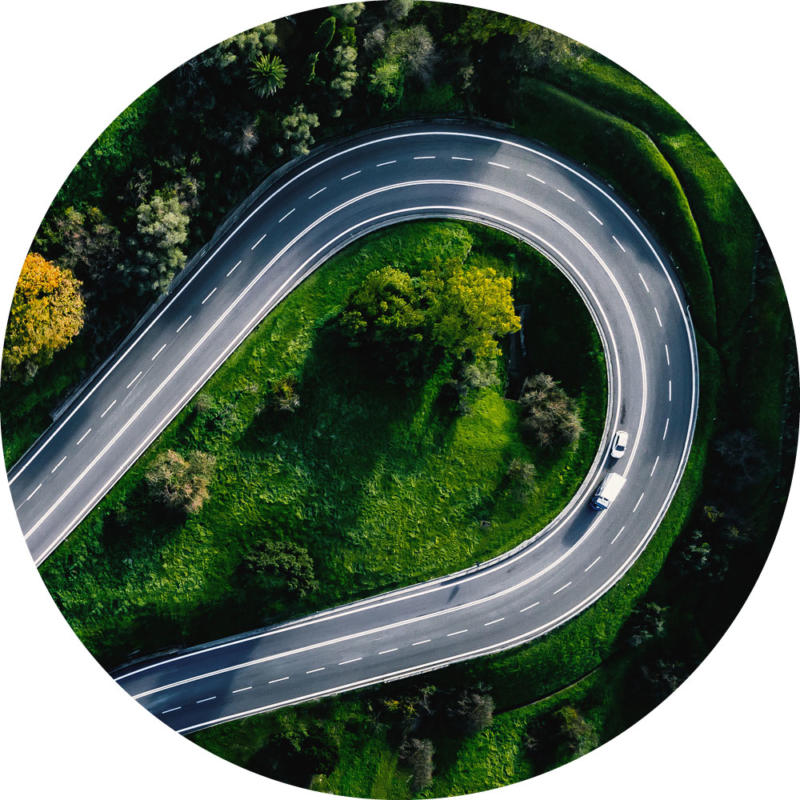 Reliability, sustainability and proximity are the major advantages of short distances.
Short distances mean relying on regional partners. An excellent example is the renewal of the drinking water pipeline along Salzbergstraße in Hall. Only Hall companies were involved in this project. Planning, construction, production and recycling – all from a single source, regional and without the risk of supply bottlenecks. Link to the press release.
Short distances through regional partners offer a win-win situation for all involved – a solid reason.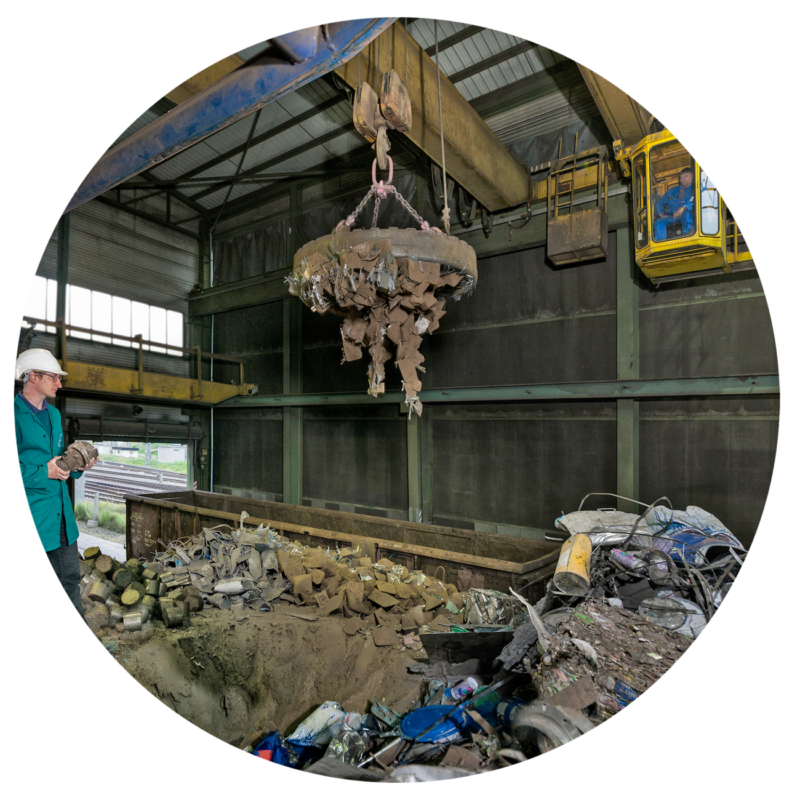 Broken material and/or steel scrap is re-used as base material for new cast iron pipes.
Ductile iron pipes are almost 100 % recyclable. Thus, in this project in Salzbergstraße in Hall, the old pipes could be crushed and reprocessed after removal by a local company. They were thus used by the traditional Hall company Tiroler Rohre GmbH as a base material for the production of new drinking water pipes made of ductile cast iron.
The involvement of regional partners secures jobs and creates new ones – a solid reason.