The best water
–
a solid reason
The best water
–
a solid reason
The best water
–
a solid reason
The best water
–
a solid reason
For us it seems normal that clean drinking water should come out of the tap – but this is not as simple as it sounds.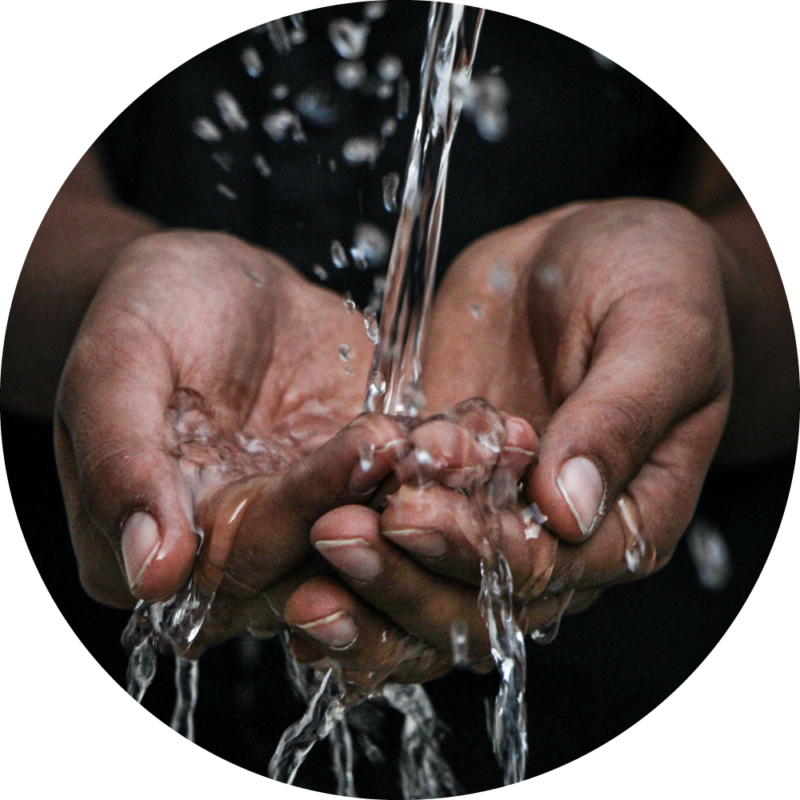 Security of supply from the source to the home.
A great deal of care lies behind this, not least in providing a good supply network which is subjected to all sorts of stresses, such as: soil movements due to traffic, construction works and minor earthquakes, impurities in the soil and groundwater and temperature fluctuations – all of these stresses have to be withstood by supply networks, thereby protecting our drinking water, our no. 1 life requirement! Only the best 'packaging' is good enough for this. Within secure and robust ductile iron pipe systems, good quality drinking water remains pH neutral and fresh; on top of this, they are impermeable, thus making sure that the drinking water does not pick up any taste from contaminated soils.
Best water quality and robust supply networks – more than solid reasons