The resources cycle
–
a solid reason
The resources cycle
–
a solid reason

The resources cycle
–
a solid reason
We need to handle the limited resources of our environment responsibly and sustainably. Anyone who manufactures products from these resources must ensure that they can be used for as long as possible and that, at the end of their "life", the materials are not only recyclable, but also part of the circular economy. It is precisely for this reason that we use ductile cast iron.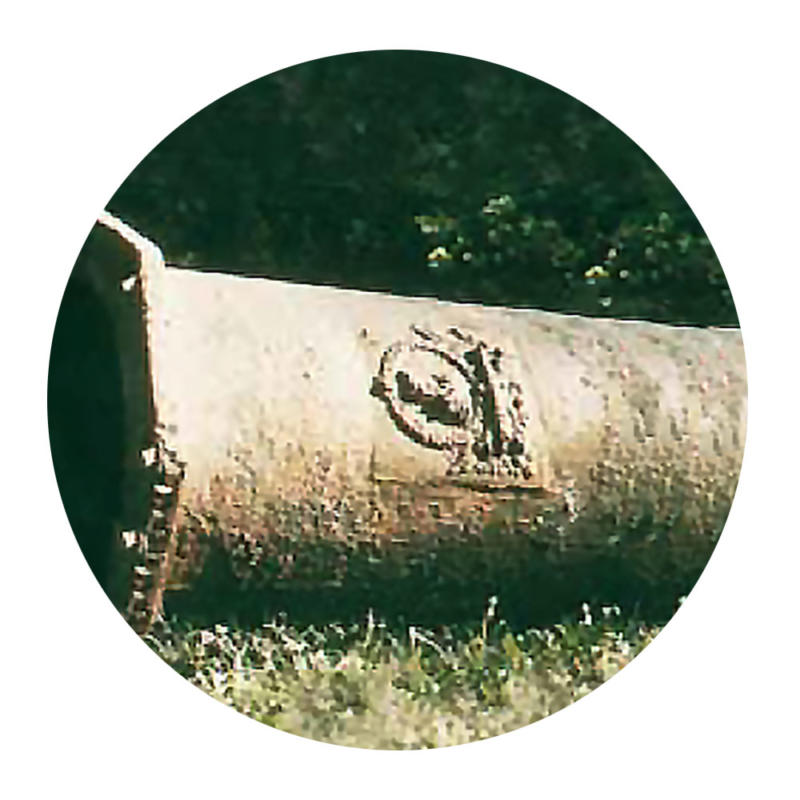 This cast-iron pipe, which was installed in the Palace of Versailles at the end of the 17th century, could be recycled today to make new pipes.
Piping systems in ductile cast iron can be in service for more than 100 years without problem and have the advantage that they can be recycled as often as necessary and so contribute to the protection of the environment. This is in keeping with the principle that "this used to be a pipe, a fitting or a valve in ductile cast iron and it will once again become a pipe, a fitting or a valve in ductile cast iron".
Long-lasting and part of the circular economy – more than solid reasons.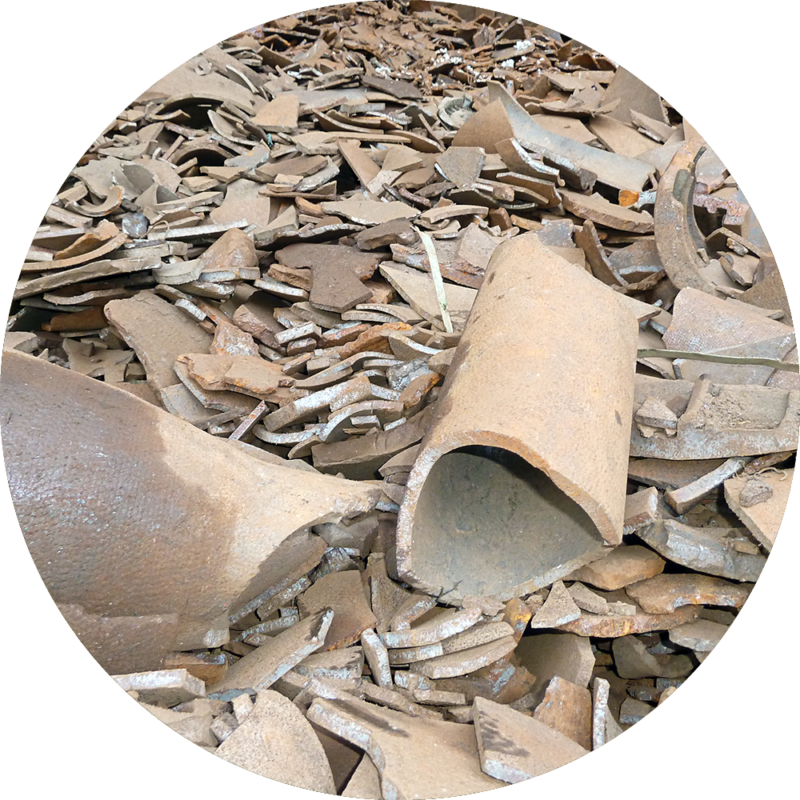 The term upcycling could have been invented for us. Because cast iron is one of the few materials whose quality is enhanced by recycling.
Pipes, fittings and valves do not consist of limited-availability fossil resources but of steel and cast-iron scrap which we source from predominantly regional material cycles. CO2 emissions are already being continuously reduced in production and "waste products" are fed back into the product cycle.
Less CO2 on account of regional material cycles – a solid reason.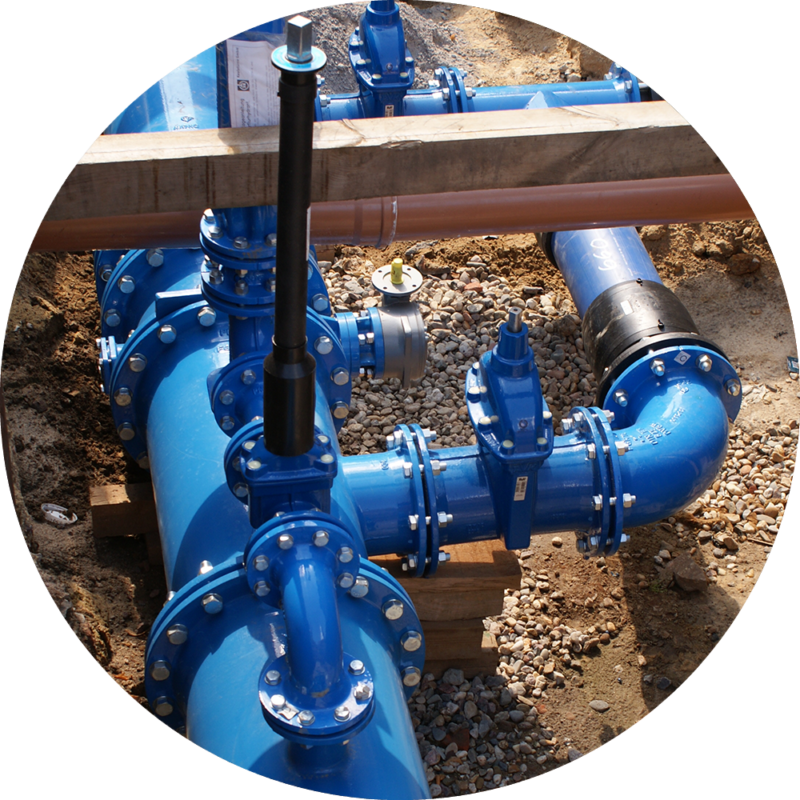 Durability over generations. A cast-iron pipe lies in Mother Earth for more than 100 years.
Not only do our ductile iron pipe systems protect limited resources. The soil, also a resource, can be treated with care as well if the correct pipe is selected for the available soil.
Pipe and soil in absolute harmony – a solid reason.